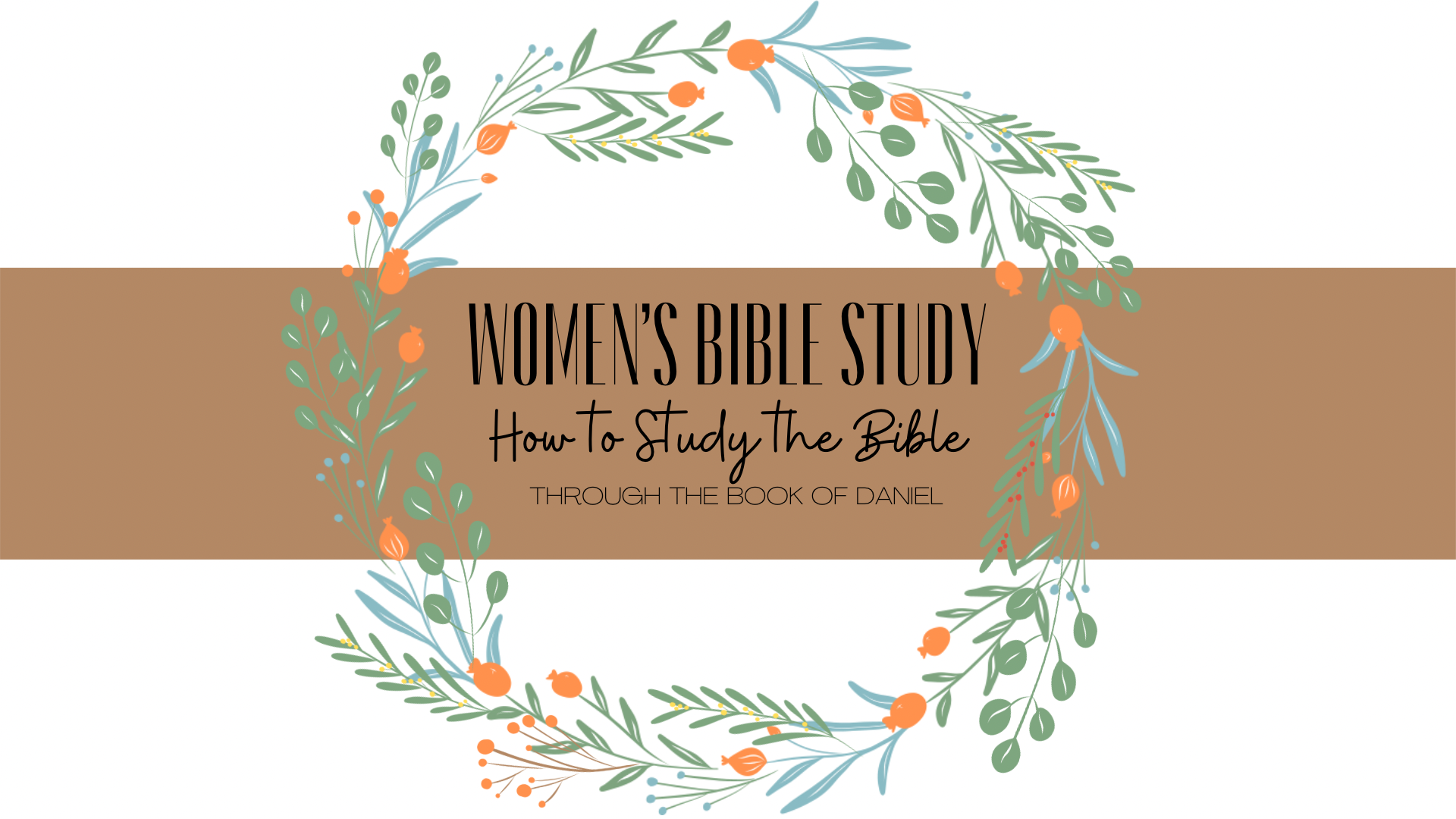 How to Study the Bible — The Book of Daniel
As we begin the new year, so many of us desire to spend more time or more quality time in the Word. Our new study will help us do just that!
We will be learning essential tools with which to study the Bible using the book of Daniel as our example (two studies in one)!
We will explore clear, systematic, and practical tools needed to study the Word in depth and learn how they can apply to any book of the Bible. At the same time, we will practice using these tools as we study Daniel and look deeply into what God will teach us through this amazing book.
Click on the links below to register.
We are looking forward to studying together!
---
Resources
10 Peaceful Practices — Stephanie Joyner spoke at See & Savor (Sept 25th) on Soul Care. This is an attachment of some helpful practices in soul care.
---
Past Retreat Talks
---
Facebook? Ask to be friends with North Wake-Women